We are located at: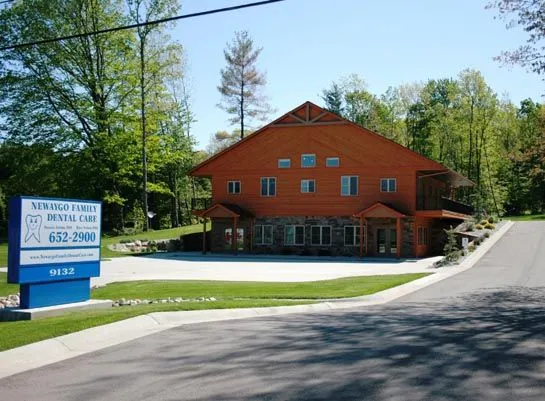 9132 Mason Drive (M 37)
Newaygo, MI 49337
231-652-2900
Office Hours

| | |
| --- | --- |
| Monday: | 9:00 AM - 7:00 PM |
| Tuesday: | 8:00 AM - 5:00 PM |
| Wednesday: | 8:00 AM - 5:00 PM |
| Thursday: | 8:00 AM - 5:00 PM |
| Friday: | 8-1 (2nd Friday of month) |
| Saturday: | Closed |
| Sunday: | Closed |
Appointments
We know you have many choices when choosing a dental home in Newaygo, MI so we have made it a simple process - just give our office a call! If, for any reason you cannot keep a scheduled appointment, or will be delayed, please call us as soon as possible.

Insurance and Billing
I like to be clear here: our dentists and team are here to serve everyone. You don't have to have any kind of special insurance or plan to be our patient. We are "in network" with Delta Dental as a Premiere provider and Blue Cross Blue Shield traditional. We are contracted with no HMOs, EPOs, discount plans or other discriminating insurance policies. We also bill Healthy Kids dental, which typically covers dental treatment for children up to the age of 18.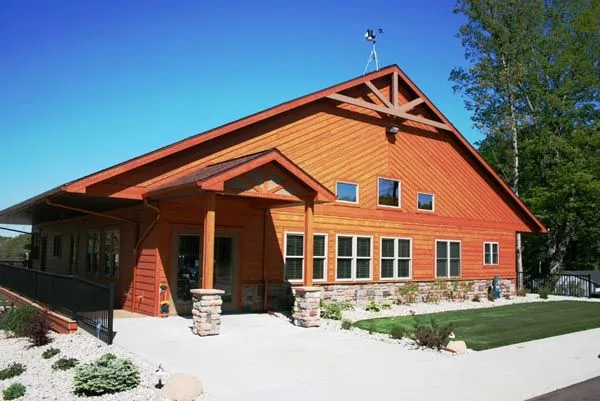 Payment Options
Checks: Personal and Business
Credit Cards: Visa and Mastercard
We also offer a flexible payment plan. Please see our Insurance Coordinator for details. We are happy to file insurance for your reimbursement as long as you are free to choose your own dentist.

Financing Options


CareCredit is here to help you pay for treatments and procedures your insurance doesn't cover. We offer No Interest financing or low minimum monthly payment options so you can get what you want, when you want it. You can even use CareCredit for your family and favorite pet.

With three simple steps, including an instant approval process, it's easy to apply for CareCredit. After you're approved, you're free to use CareCredit for the services you choose including LASIK, veterinary, dentistry, cosmetic, hearing aids and more.

CareCredit is endorsed by some of the most credible organizations specific to each healthcare profession we support. And CareCredit is a GE Money Company, so you know you can count on us. For over 20 years, we've been helping over five million cardholders get the healthcare treatments they want and need.
With CareCredit, the decision's in your hands to get what you want, when you want it.
For more information or to apply online, visit carecredit.com .
Click Here Manage Your Account
If you are already registered as a patient in our office you can access your account here to review your appointment and treatment history, request appointments online, access real-time insurance and financial information, make payments, or leave a review for our office! Click on the link directly above to login or set up an account.

Appointment Scheduling Details
Please complete the Contact Form below, email info@newaygodental.com or call 231-652-2900.